When I discuss Signature Style, I focus primarily on your wardrobe to illustrate it.
But your personal appearance plays into it as well, doesn't it?
Do you have a signature look? You know, it's not necessarily a bad thing to have had the same hairstyle for years. Think Anna Wintour's bob, Cindy Crawford's mane, or the late Karl Lagerfeld's ponytail. Can you imagine them with any better calling card?
Or are you a chameleon? Changing things up often like Madonna or Lady Gaga. Keep them guessing, wondering what's next.
I've got a ton of hair and humbly credit some incredible pros in my past and present completely for its cut and care over the years.
So, I thought I'd share a few things:
Something fun: I wrote an "ode" to my current hairstylist (and friend) recently. See if you can relate to finally finding (and losing, and finding again) "the one"!
At the end of the story, I give you my tried and true picks for who to see in both Southern and Northern California. They are all worth the wait in traffic.
And finally, the hair products I love to have on hand and use exclusively.
Ode to Kennice
1990: The most incredible waterfall of auburn hair had just walked across campus. The back of this girl's hair fell into these shiny, cascading layers unlike anything I'd ever seen. As I ran up to her, I saw that the layers framed the bone structure of her face perfectly. I had to know:
"Who does your hair?!?"
It was just one name: Kennice
We all know you've got to be pretty incredible in your craft to be recognized by just one name. Think Sting. Prince. Madonna (can you tell how old I am?). Luckily, she was within an hour's drive, although for that cut, I would have gone out of state!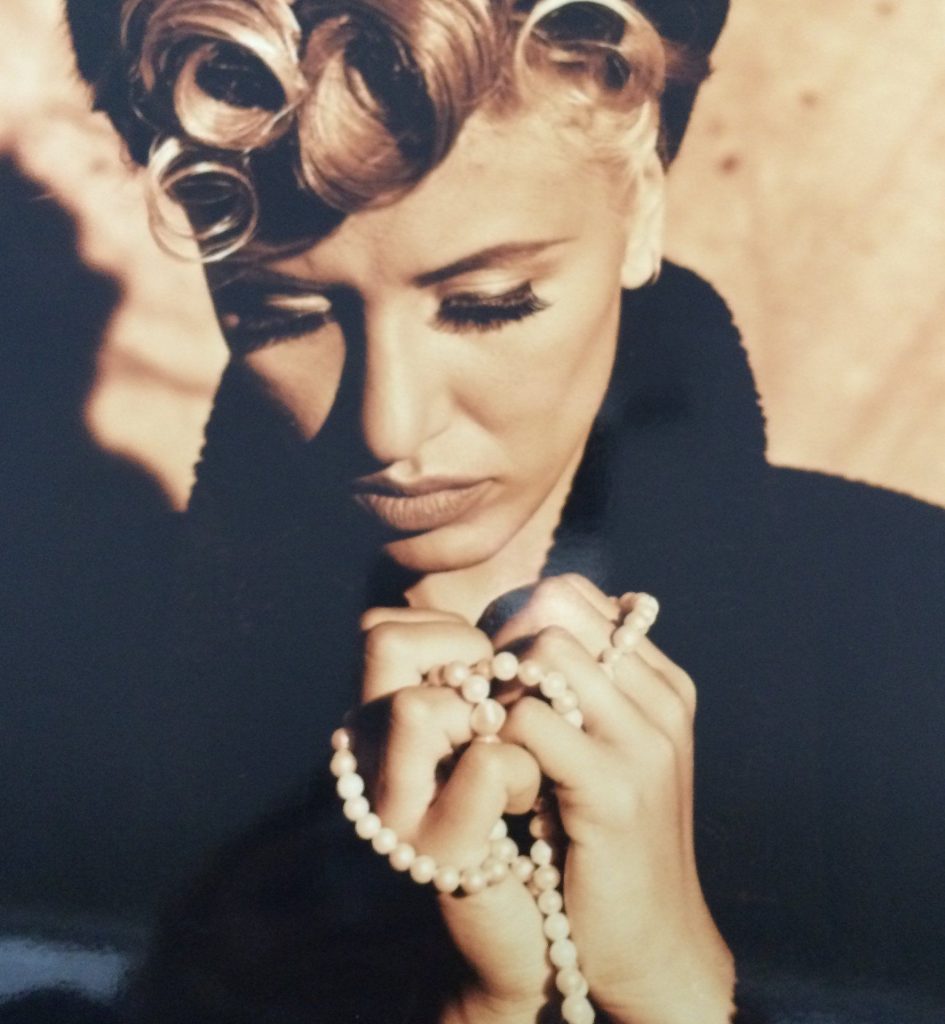 After countless editorials, magazine covers, and television appearances, she had earned her one name status. Kennice was everything I had hoped she'd be: a precise technician, a discerning artist, and a friend. Every time I walked out of her chic salon, I felt worthy of red carpets and runways!
1992: After two years of getting to be the girl other girls run up to for her hairstylist wisdom, I graduated from UofM and was off to Los Angeles. I knew LA was the right move, but the thought of trying to find another Kennice turned my stomach inside out. Thankfully, she had an apprentice that had moved there as well!! I found Nancy Tingley, who worked alongside Chris McMillan (Jennifer Aniston's guy) at the time, and never strayed. Throughout my Rodeo Drive career, I was in very capable hands.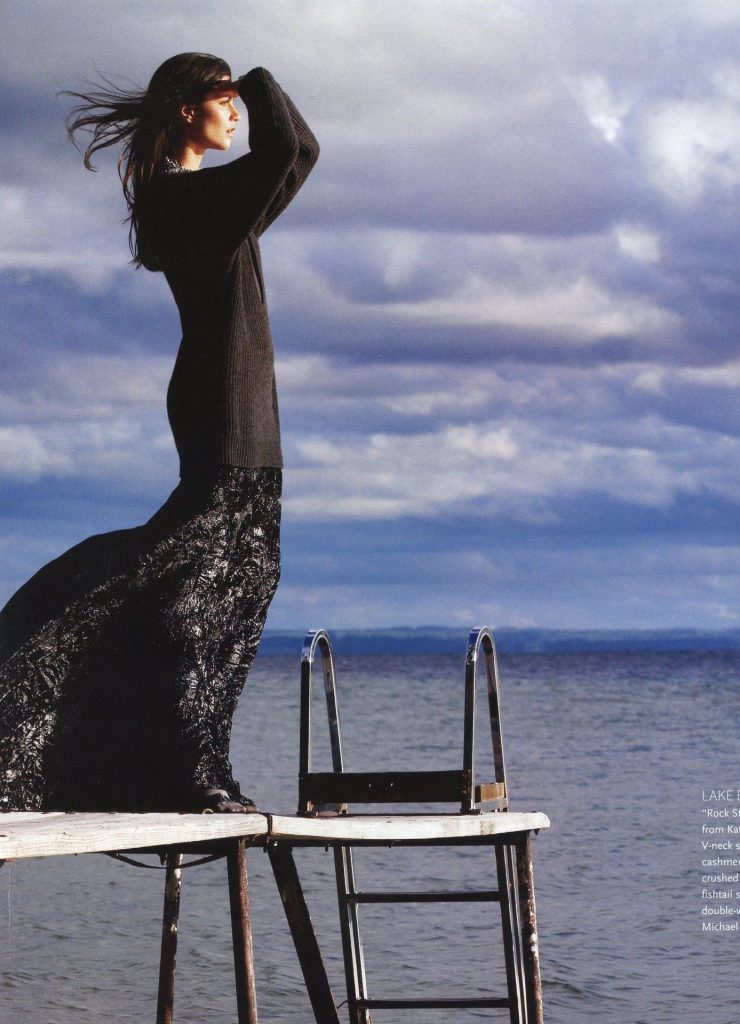 2016: A move home to Michigan to raise my family brought me and my mane back to Kennice once again. These emerging gray hairs don't stand a chance! With her innovative design, skillful technique, and of the moment style, Kennice will always be my fountain of youth.
The Best of the Best…
A huge thank you to the hair stylists whose artistic talent, skill, and warm personalities make us feel so beautiful!
If you live in or near Detroit, run, don't walk, to:  Kennice in her private suite at Sola Salon Studios 5642 West Maple Rd., Suite 22, West Bloomfield, MI 48322  248-701-7992  kennice.com
And if you live in or near Los Angeles, you MUST go to:  Nancy Tingley (at Ramos Carreon Salon 7402 Beverly Blvd.,  323-936-6775) She can fix whatever color mess you made and will give you a cut that falls perfectly into place every time. You might run into Eva Mendes or Jessica Alba while you're there.
If you're a Northern California girl, you're in luck! I have three recommendations depending on where you live ('cause the traffic, right?!"):
Mill Valley: Amita Moticka is a master stylist to lovely ladies and rock and rollers alike and is one of the coolest women I know! You're in incredibly capable hands. She's at DiPietro Todd (250 Camino Alto; 415-388-0250)
Los Altos: Shae Paye is another West Coast Kennice connection. She's a fiercely talented pixie, who is as skillful as she is fun!  A Hair Lounge  220 State Street, SUITE 8; (650)804-1603
San Francisco: And if you want to feel like a pampered glamour girl, find Lee Brock at Joseph Cozza (30 Maiden Lane, SF)! He's a wizard with color and balayage and knows just the right things to say to make a girl feel beautiful! While you're there, get a precision cut from Breege Lochen. Ireland lost one of its best stylists when she came to the US.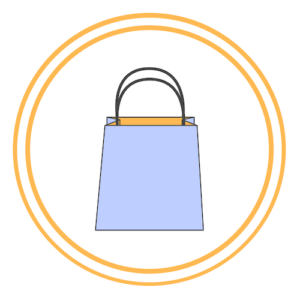 Click on the following products and you'll be taken right to the stores that carry them. If you make a purchase through these links, a commission is potentially earned by WWTNT at no extra fee to you. But don't worry, these are the products I use and know to be worth every cent.