Strike The Rainy Blues Away With a Knockout Look For Less
No matter what your income, everyone loves a convincing look for less, especially when it's under $100!
Hopefully, you're just in time to snag one of these uncovered gems.
Why these work…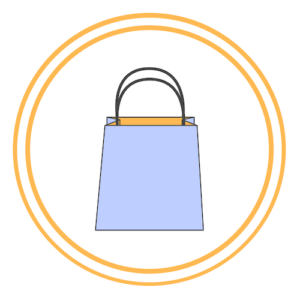 (Note: clicking on the following Under $100 products will take you right to them! If you choose to purchase something, WWTNT may get a commission at no additional fee to you. But don't worry, being a seasoned stylist, I only choose products I'm certain will fulfill my readers' needs.)
Do me a favor? If you purchased something, I'd love to know how it worked out for you in the comments below. Feel free to email me photos of how you wear it as well! I read every comment and use what I learn from your feedback to choose future products for you.
And if you haven't already, subscribe! You'll receive what you need to build a closet full of flattering outfits that fill you with confidence and make you shine.