Which Shirts To Wear When You're Fuller On The Bottom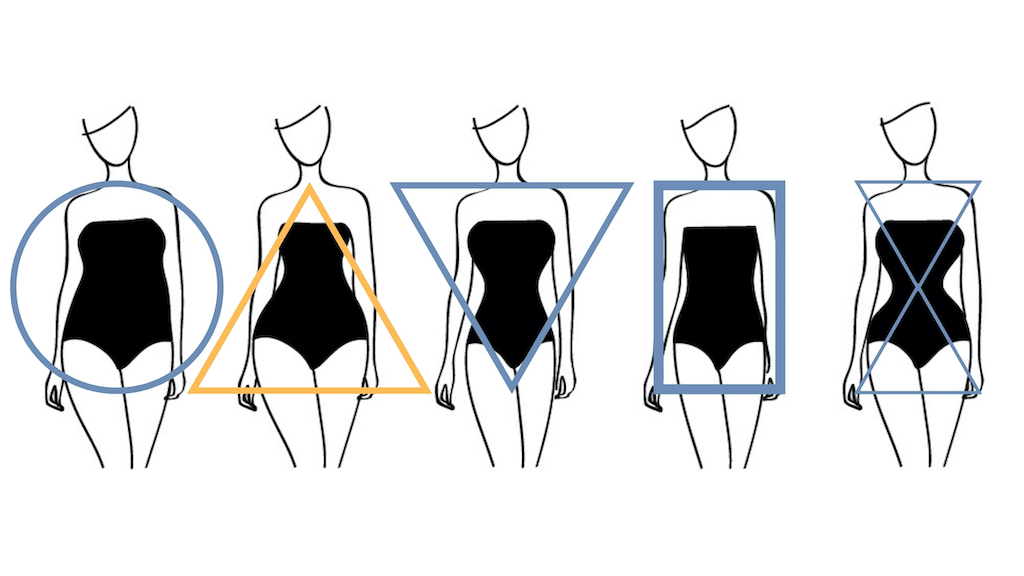 It's so liberating when you realize your size doesn't hold you back from finding clothes that flatter you. Flattering outfits are not about size. They are all about proportion. You just need to strike the balance that our eyes instinctively crave.
We're naturally drawn to the kind of symmetry found in an hourglass (notice how your eyes "choose" the one in the middle!). The best stylists know that all you need to do to visually create that hourglass is fill in the emptier portion of the body to match the fuller portion. You can read further about that in my post How to Best Dress Your Shape: Proportion is The Key. 
You'll learn that if your body is fuller on the bottom, you need to visually fill the emptier top to create balance. You can do this in a variety of ways, including wearing jackets with structured shoulders. The larger shoulder created will balance against larger hips. And the middle will look smaller (an hourglass).
I've just added several tops to the WWTNT Shop that would be ideal for someone with a figure that is fuller on the bottom. Tops with puffed, gathered, or flutter sleeves are perfect for drawing the eye upward and creating a flattering symmetrical figure. Even better, these shirts are incredibly comfortable too!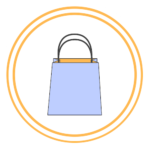 Clicking on the products below takes you right to them. When making a purchase through these links, a commission is potentially earned by WWTNT at no extra fee to you. But don't worry, I only feature products that I truly value for my readers.
Hopefully, you're just in time to grab one of these flattering tops. I'll keep my eye out for others.