Like the roadmap leading to a wardrobe you'll love, this website is divided into 3 parts: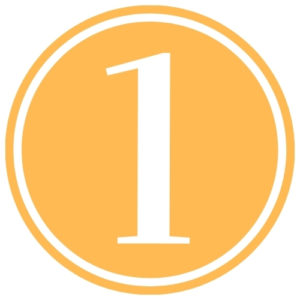 Your Signature Style
Here you'll find posts related to discovering your signature style and maximizing your assets by dressing proportionately. 
Style 101
The place for learning the basics: how to build a capsule wardrobe, best sunglass styles for your face shape, and more!
Outfit Ideas
All the inspiration you need for your next outfit, as well as a mini lesson in why it's a smart buy. Shopping links included!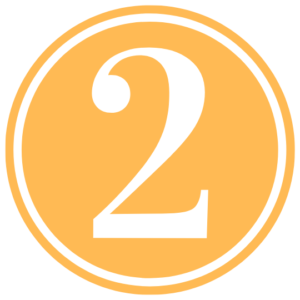 Clothing Care
This is where you'll learn how to make your wardrobe last for years to come.
And 2 More Valuable Resources:
Filled With Timeless Staples For Every Wardrobe
Get connected to the latest looks for less as well as timeless investment pieces through the WWTNT Shop. 
Everything You Need For Closet Organization
You'll find the best tools of the trade at reasonable prices. Turn your closet into your favorite place to shop!
You'll learn simple methods that will help you develop your style and confidently modify your wardrobe to fit your lifestyle, without the frustration of wasting time or money.