Hi, I'm Erin Ross, 
I spent over 20 years in Hollywood as a professional stylist and personal shopper, building the wardrobes of A-list movie stars, musical icons, and entertainment industry moguls, dressing them for the Oscars and many other red carpet events. My job was to make them shine. 
But every woman deserves the luxury of a wardrobe that makes her shine.
And I want to help.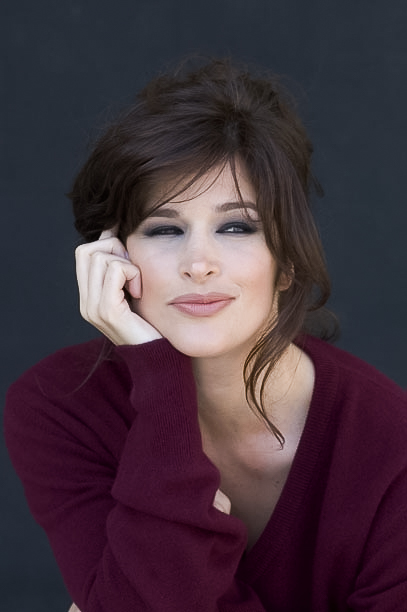 Wish you had a closet full of outfits you LOVE that fill you with confidence?
Join the list to receive a monthly Newsletter full of fashion help!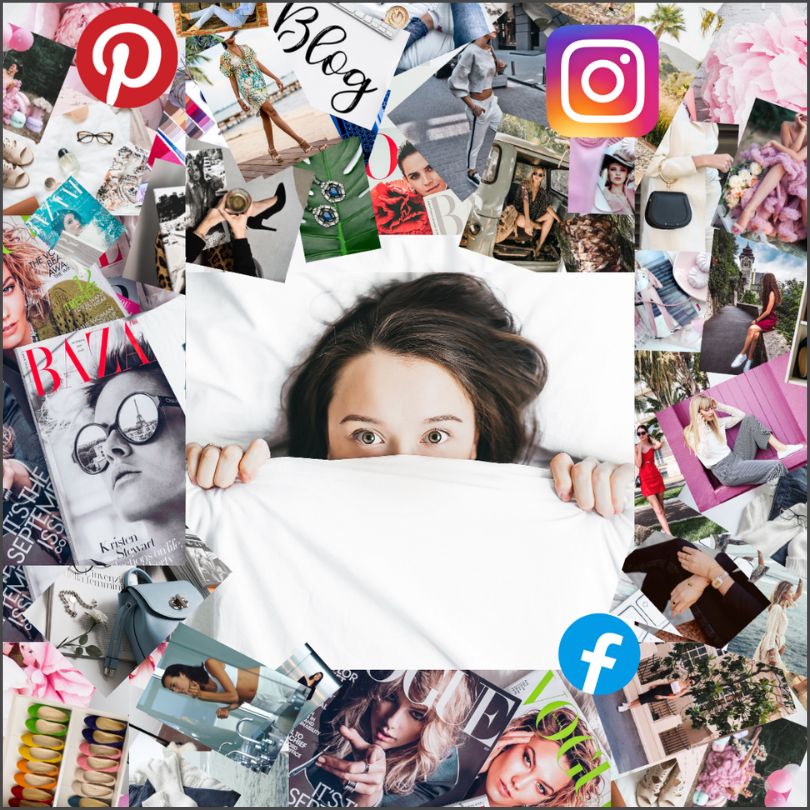 Do you have a closet full of clothes, but nothing to wear?
You want to look great and stop wasting money on the wrong clothes, but how do you know what works for you and what doesn't?
If you only had your own Hollywood stylist, right?
Introducing the WWTNT Courses
Course One
How to Discover Your Signature Style
A step-by-step guide to developing a style that consistently flatters your shape, fits your lifestyle, and reflects your true personality.
Course Two
The Right Way to Edit Your Closet
Learn what works, what doesn't, & what you still need. It's the difference between a closet full of clothes and a closet full of outfits.
Course Three
How to Shop Like a Hollywood Stylist
You'll learn a stylist's shopping skills and tricks of the trade so you can confidently elevate your wardrobe like a pro.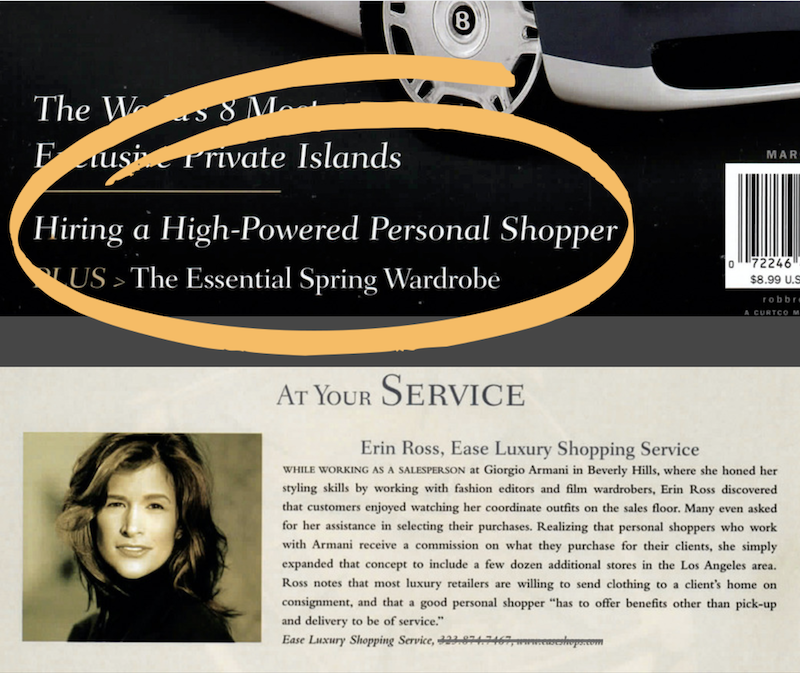 "So many [clients] don't have the time," explains (Erin) Ross, "and it's overwhelming when they do go to the stores. Often there are just too many choices, and it becomes intimidating."
- William Kissel. "Shop Lessons" Robb Report
This FREE video gives you the 3 Questions that guide professional stylists toward building ideal wardrobes
for their clients - and themselves!
I want to hear from you...
What is your biggest struggle with your wardrobe right now?
Send me a quick message below.
Until then,