5 Smart Wardrobe Picks That Will Boost Your Homeschool Style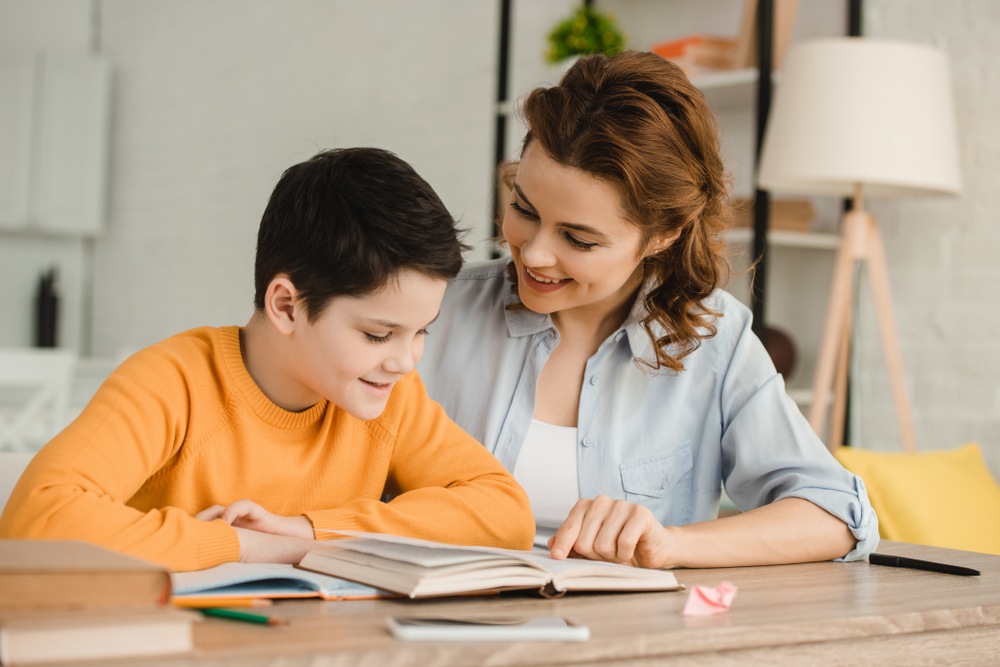 Homeschooling is tough. And for those that suddenly find themselves playing the role of "unprepared teacher" during a pandemic, it can be overwhelming. But with the right attitude, it is incredibly rewarding and deeply beneficial to your children's development. Like any important job, it takes commitment and perseverance, which means you need to be at your best.
Maybe one of the last things on your mind is homeschool style, but not surprisingly, it's one of the things that will boost your overall mood and readiness for the day. Granted, sometimes you just need a jammie day, but I promise you that your mood will lift and your confidence will shine if you take those same few minutes you use to throw on a pair of sweats and simply put on something just as comfortable, but much more flattering.
I get it, you need to go from playing on the floor to running out the door in a matter of minutes. You don't have time for wardrobe changes. Here are five effortless things that will get you there in comfort and style.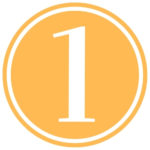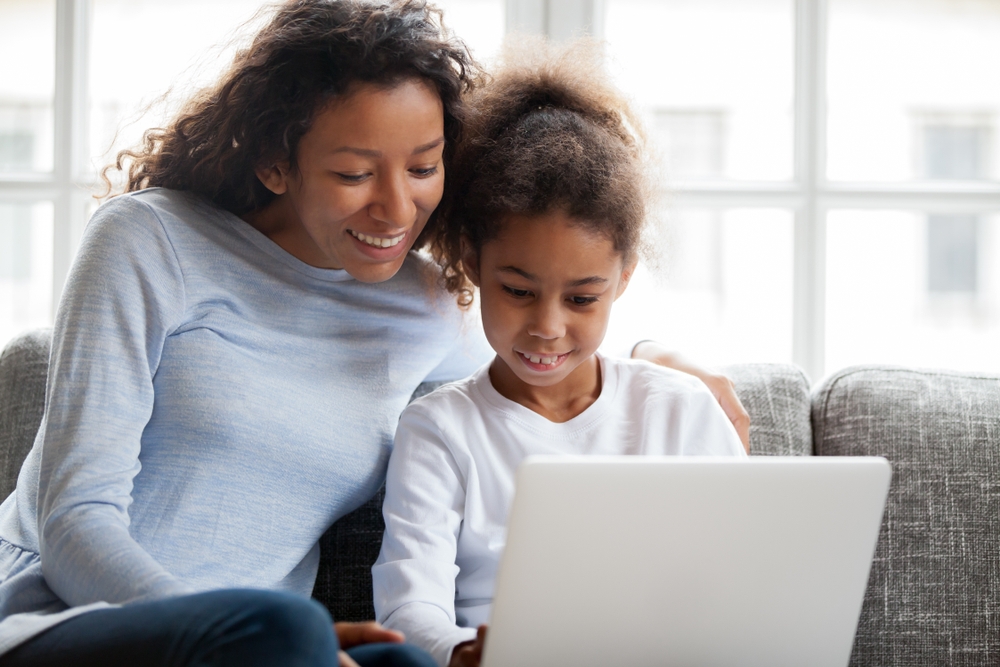 The Elevated T-Shirt
This is the place to start. A top that is just a step or two up from a basic t-shirt will elevate your outfit immediately. Prioritize comfort, but choose fabrics that drape, interesting necklines, or added details like a knotted front, flutter sleeves, or other embellishments. Ask yourself, "what makes this shirt special?". You'll find you can have comfort AND style.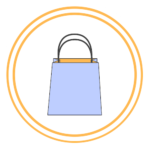 Click below…
Clicking on any of the products below takes you right to them. When making a purchase through these links, a commission is potentially earned by WWTNT at no extra fee to you. But don't worry, I only feature products that I truly value for my readers.
Nursing Options: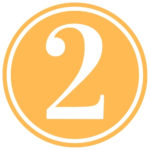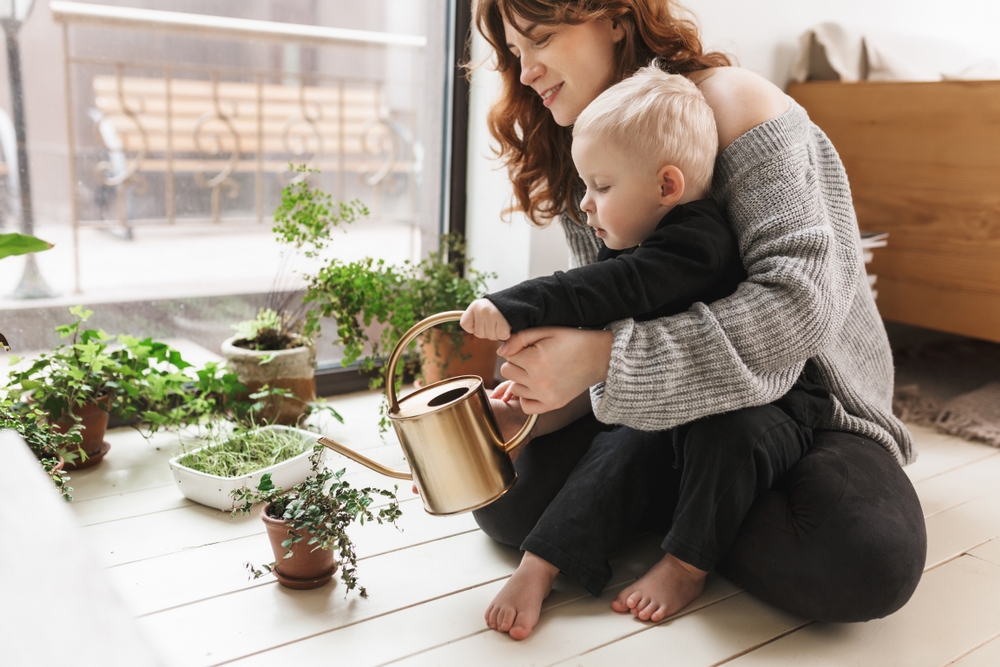 The Legging Alternative
You may find yourself living in sweats, yoga pants, or workout leggings because you need pants that move with you and are as cozy as pajama bottoms. Luckily, you can have those benefits but take your style WAY up with other smart choices. Ponte pants are an excellent substitution for sweats or yoga pants. They are just as comfortable, stretchy, and durable, but their pant-like details are a definite step up from the gym and are perfect for running errands without looking frumpy. (Keep in mind that ponte fabric can often run big, so be prepared to size down.) The links below will get you started. I also included some refined joggers, leggings, and lounge pants for a sportier and relaxed look.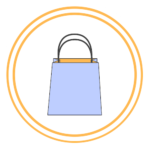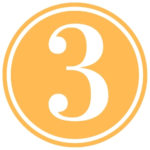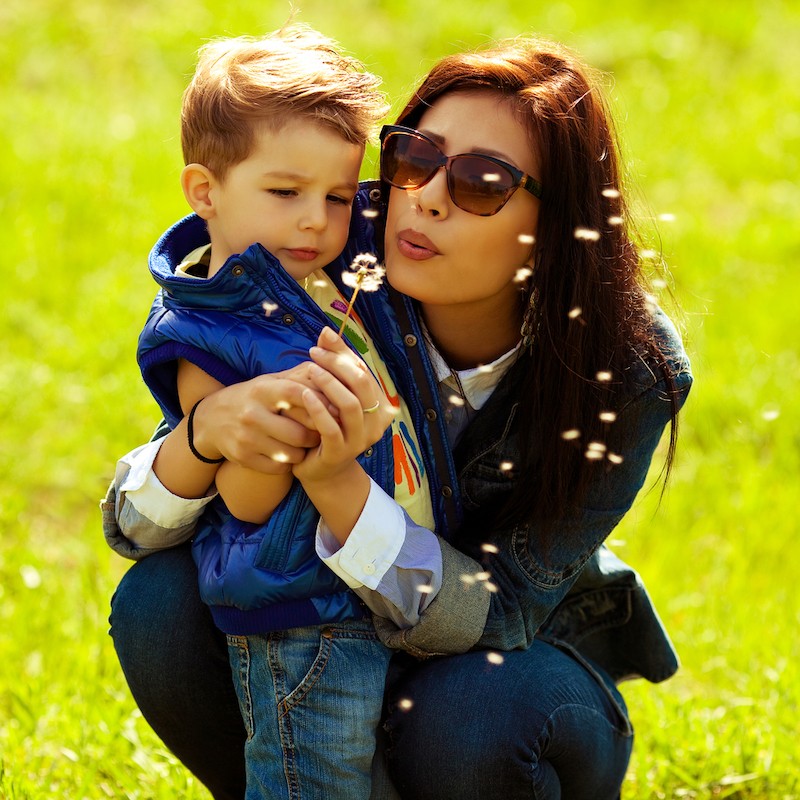 The Topper
This is your homeschool style secret weapon for going from "around the house" to "out and about". You're already wearing an elevated t-shirt and comfortable but constructed pants. All you need is a topper to throw on as you go out the door that pulls it all together. It can be as simple as a chambray shirt worn open over your t-shirt or as proper (but super comfy) as a knit blazer. A denim jacket goes over everything – including ball gowns! Cardigan sweaters are excellent toppers. If the sleeves are fitted, wear a sleeveless tank underneath so your shirt sleeves aren't bunched up underneath. Even hoodies are great choices, especially when worn under a classic blazer or jacket.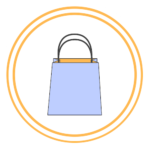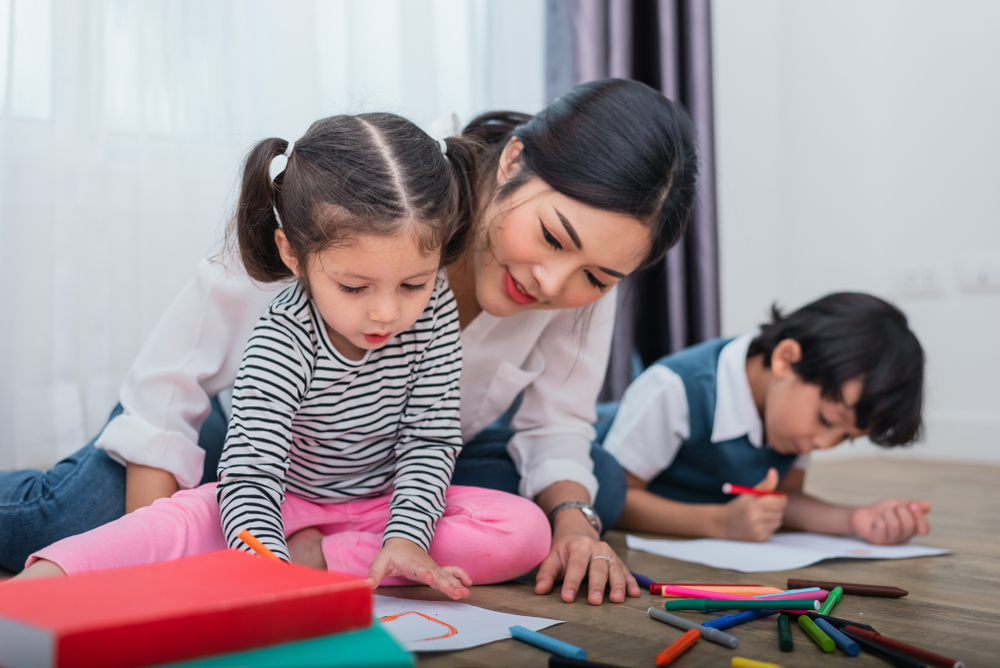 The Hair Tie
Homeschool doesn't leave a lot of time for getting dolled up in the morning. Some of us are lucky if we get to brush our teeth! And if you're looking over shoulders or up to your elbows in artwork, you need your hair out of your face. The ponytail (or headband for shorter hair) is your go-to solution. It's also a way to elevate your look and make you feel put together with no extra effort. Instead of a plain old hair band, use a silky scrunchy or skinny scarf. It will add bulk to an otherwise thin tail, throw some color around your face, and lift your look to Audrey Hepburn heights. I like the scrunchies that have added tails. They are more refined than the "80's" versions the teenagers have revived.  Some of the choices below are two separate pieces, so you can wear the scarf as a headband or even around your neck. Super fast and easy, even for dirty hair!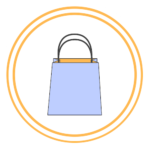 The Sturdy Slipper
Ok, maybe not the lambs, but they were too cute to resist! You need a good around the house slipper that finishes your outfit, doesn't look frumpy, and can go outside to the mailbox. The body of the shoe should be refined, not sloppy. Look for a constructed footbed with a rubberized sole.  It can be suede and sherpa soft or as breezy as a flip flop. The key is that is gives you some support and is super comfortable. Look for added interest like leopard print, raised stitching, or metallic details.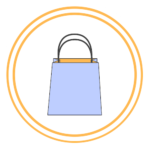 So, to Recap:
The 5 Smart Wardrobe Picks To Boost Your Homeschool Style: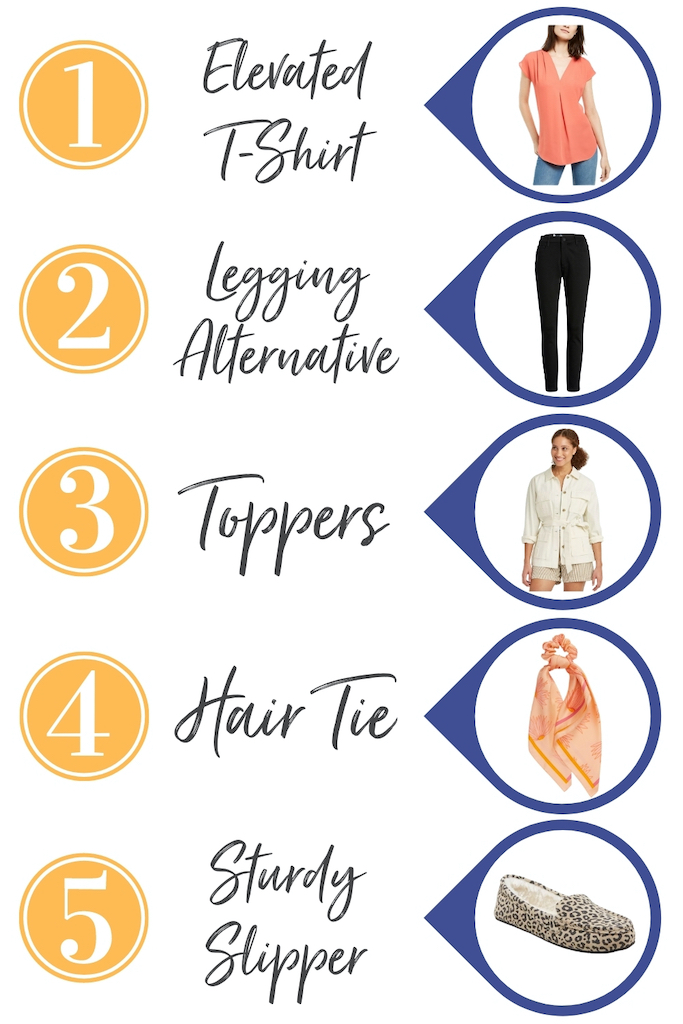 As I said, take those same few minutes in the morning you use to throw on the sweats and simply put on something else that is just as cozy, but much more flattering. You'll see how some homeschool style lifts your spirits and makes you feel like the best version of yourself again. We need to be at our best when faced with the kinds of challenges of today. And feeling like you look ready for a day at school can give you the extra mental boost you need.