Shop The Perfect Sunglasses For Your Face Shape
First, as you identify your face shape, you'll see that proportion plays a very important role in determining the sunglasses that best suit you. Then, familiarize yourself with a few sunglass terms and find out which lens colors are best for your activities.  Next, shop by face shape for the perfect pair of sunglasses! Finally, find the look for (way!) less.
Which Is Your Face Shape?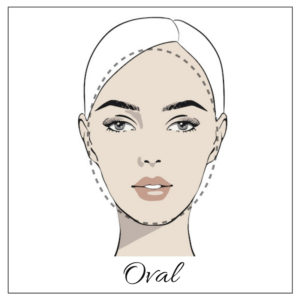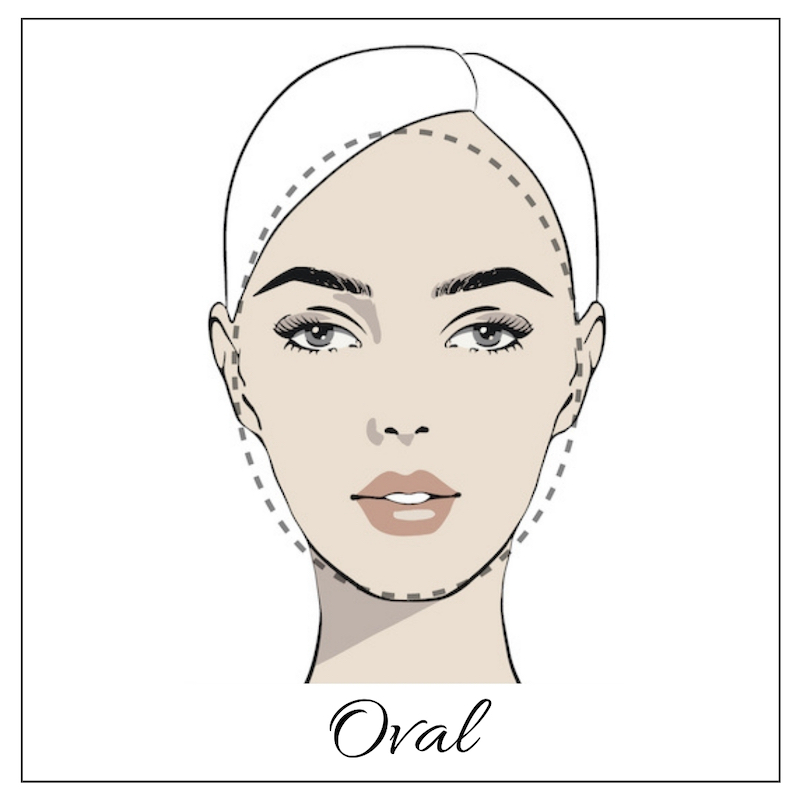 The Oval Shaped Face
We'll get the easy one out of the way first: you can wear anything! Your symmetrical features and evenly tapering jawline suits unlimited styles. It just comes down to what you like!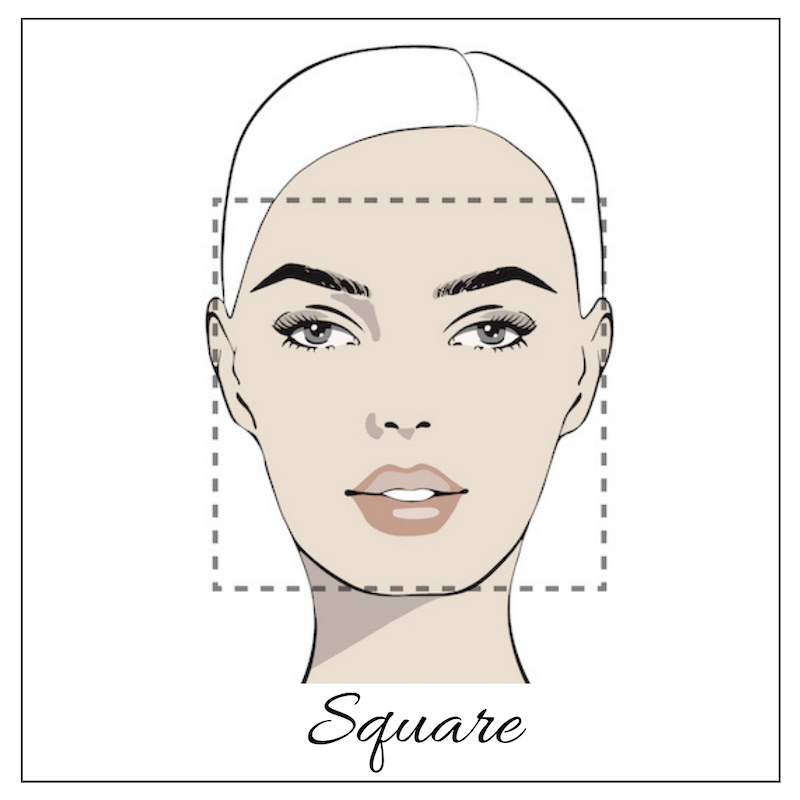 The Square Shaped Face
Your forehead and cheekbones are the same width and you have a prominent jawline. Your angular shape is best complimented by curves. Cat Eye styles, rounded edge Aviators, and Round sunglasses will balance your angles beautifully.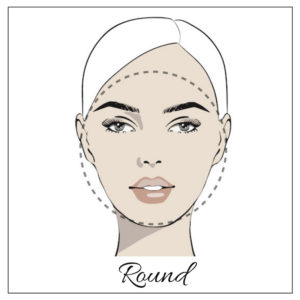 The Round Shaped Face
Your face shape is about as wide as it is long and your cheekbones are the widest point. The roundness of your face is beautifully contrasted by angular shaped sunglasses. Look for square and rectangle shapes. Wayfarers look especially good on you!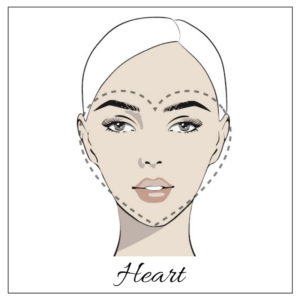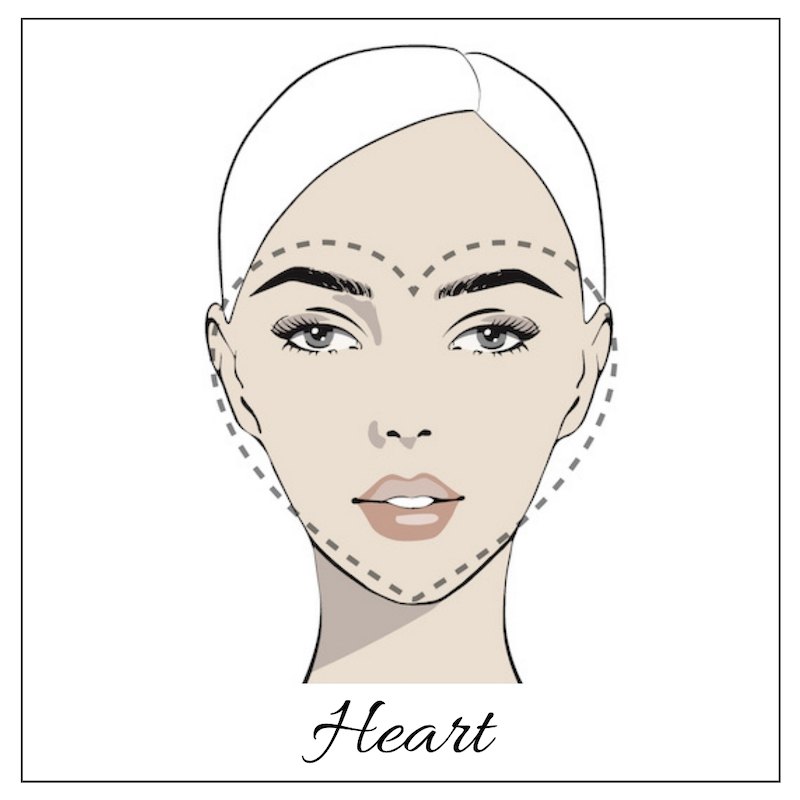 The Heart Shaped Face
Your face is widest at the cheekbones and tapers narrowly down to your chin. The fullness of your sunglasses should be at the bottom, drawing the eye downward. Cat Eye styles, Aviator, and Round sunglasses are knockout on you!
For more information, Nordstrom has a helpful sunglass fit guide on their website.
Sunglass Terms To Know
Polarized Lenses:
This is a treatment on the sunglass lenses that enhances color, clarity, and depth perception, while blocking the glare of the sun. Look for polarized lenses for all outdoor activities, especially snow and water sports.
UV Ray Protection:
UV Rays are the harmful rays from the sun that can damage the health of your eyes. Absorbing UV rays also causes premature aging, so don't go with sunglasses that don't provide UV Ray Protection (fortunately, most do).
Gradient Lenses:
Gradient lenses fade from a dark color tint to a light color tint. This is advantageous because it provides for a variety of lighting conditions and distances. Not to mention, it just looks great!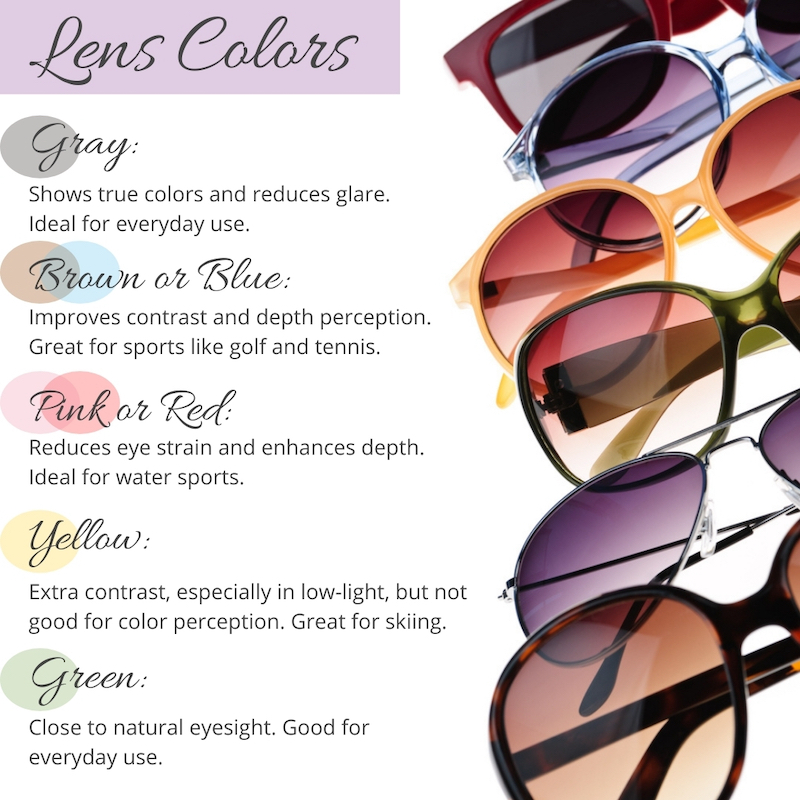 Shop By Face Shape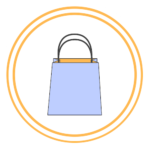 (Note: clicking on the following sunglasses will take you right to them! If you choose to purchase something, WWTNT may get a commission at no additional fee to you. But don't worry, I only choose products I'm certain will fulfill your needs.)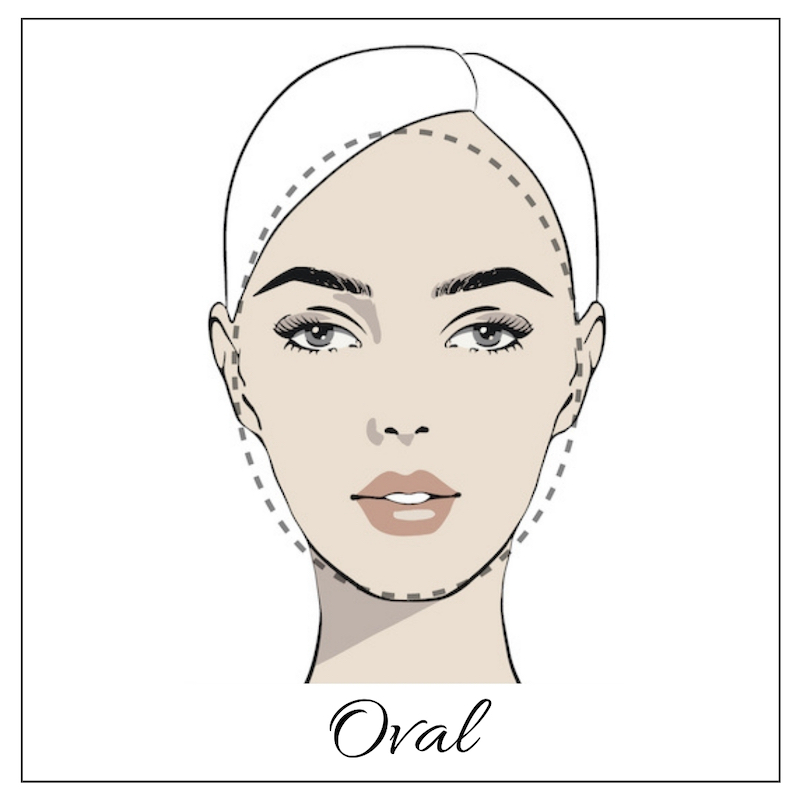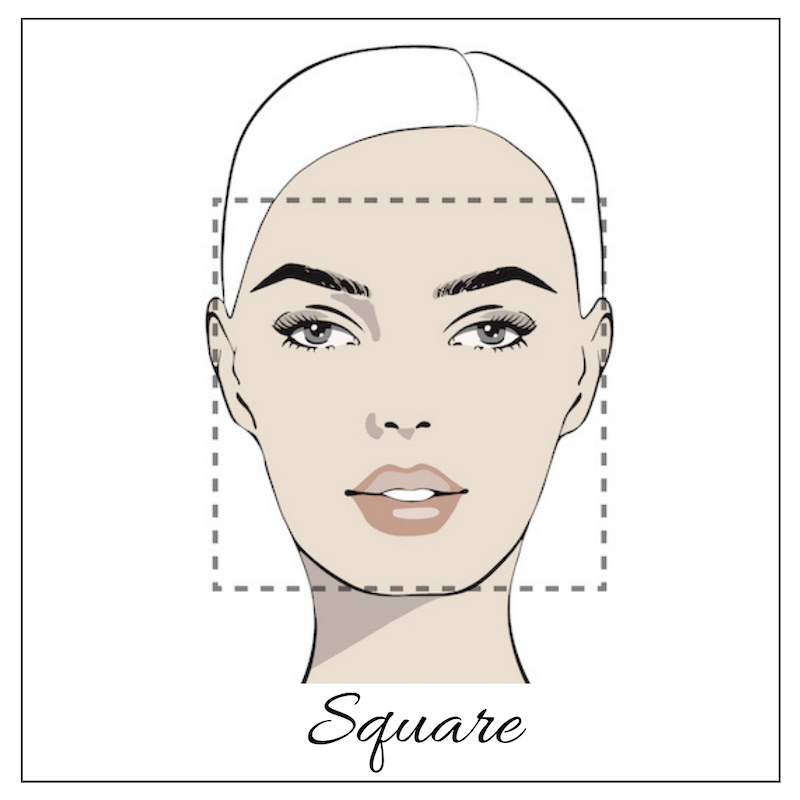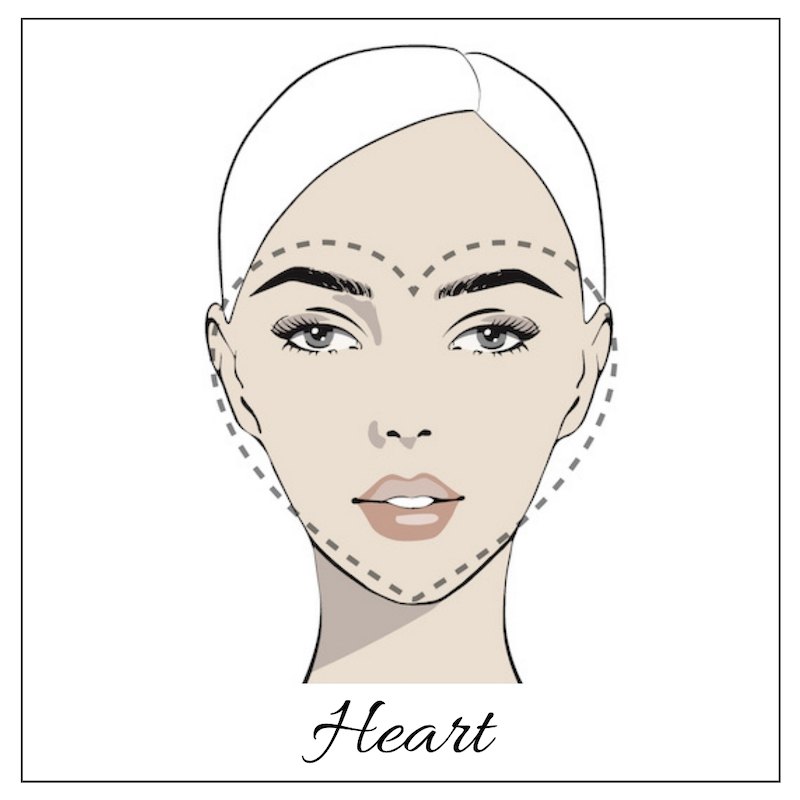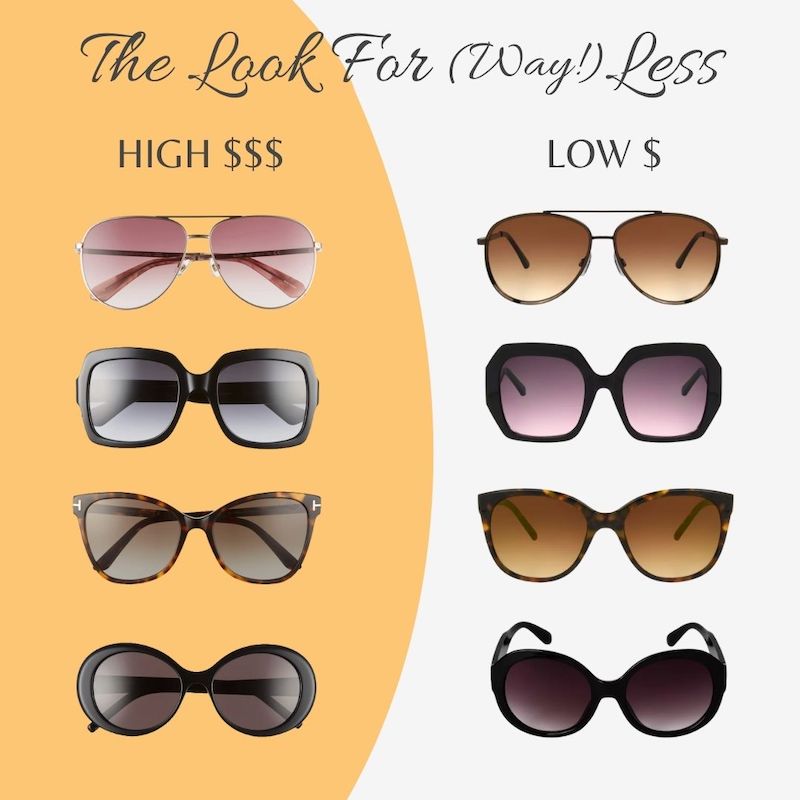 Do me a favor?
If this article was helpful to you or you found the perfect pair of sunglasses, I'd love to know in the comments below.  I read every comment and use what I learn from your feedback to create future features for you.
And if you haven't already, subscribe! You'll receive what you need to build a closet full of flattering outfits that fill you with confidence and make you shine.