How To Stand Out With The Understated Logo
Logos are a funny thing…
The use of logos in fashion is ultimately an advertising strategy that benefits the brand. Imagine how thankful designers must be that consumers proudly walk around with someone else's name slapped across their bodies, promoting their brand to all who see them.
But because of the status associated with certain logos, the benefit is also extended to the wearer. Interlocking C's or G's somehow take on magical meaning. The glamour associated with them somehow oozes onto the owner.
And it all starts at a very young age. I remember the 1980's thrill of finally owning a pair of Jordache jeans. The coveted horse on the back pocket was finally mine! It's a silly thing when you think about it. Nonetheless, that's the way it is!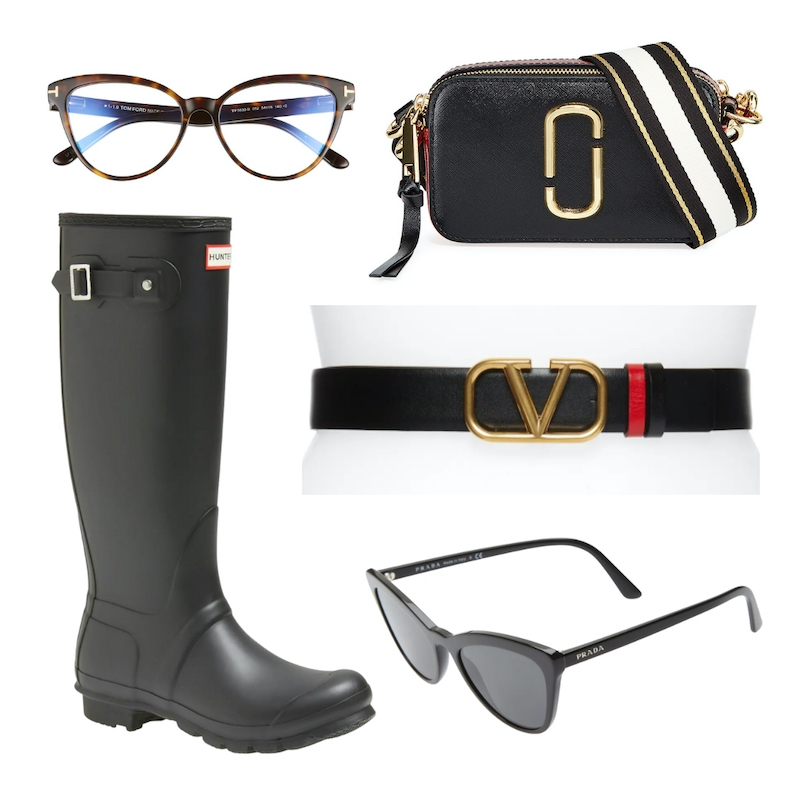 Don't be a billboard…
Personally, I prefer to keep logos to a minimum. And the best way to do so is to limit them to just accessories. I also recommend wearing one prominent logo at a time. For instance, you're fine wearing a big logo buckle belt with your branded sunglasses as long as the sunglasses' logo is relatively small.
I'm also drawn to logos that are blended into the design of the accessory. The "T" on the stems of Tom Ford's glasses add an interesting, almost abstract detail, as does the double J design of Marc Jacob's logo.
Some brands are simply recognized by their design details. For instance, the rock studs on the gloves pictured above are a Valentino trademark. The camilla flower is another of Chanel's signature emblems. These are more understated ways of wearing logos.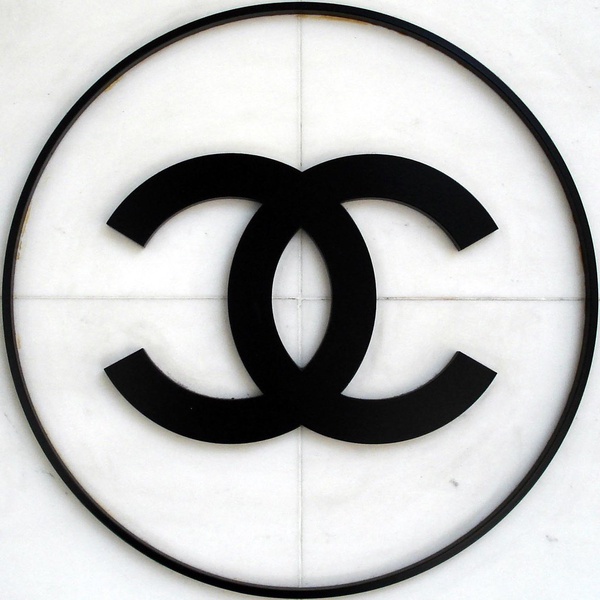 Logo logic…
The cost involved in the most coveted brands will dictate which items you choose to purchase. You can feel confident that you'll get your money's worth by investing in timeless, classic styles. Purchase from reputable dealers and when buying consigned or vintage brands, ask for proof of authenticity. The Real Real is a smart place to look. They are honest about the condition of an item and provide certificates of authenticity with all their goods.
Whether you choose to go all out or keep your logo game understated is the right choice and all part of your unique signature style. I've included links to some of my currently favorite picks below to help guide you toward spending your money wisely.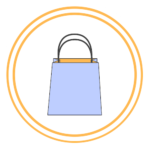 Note: Clicking on the product links below takes you right to them. When making a purchase through these links, a commission is potentially earned by WWTNT at no extra fee to you. But don't worry, I only feature products that I truly value for my readers.
Even if you choose to wear someone else's name, it's still part of your signature style.