Are You Ready? The Essential Style Emergency Kit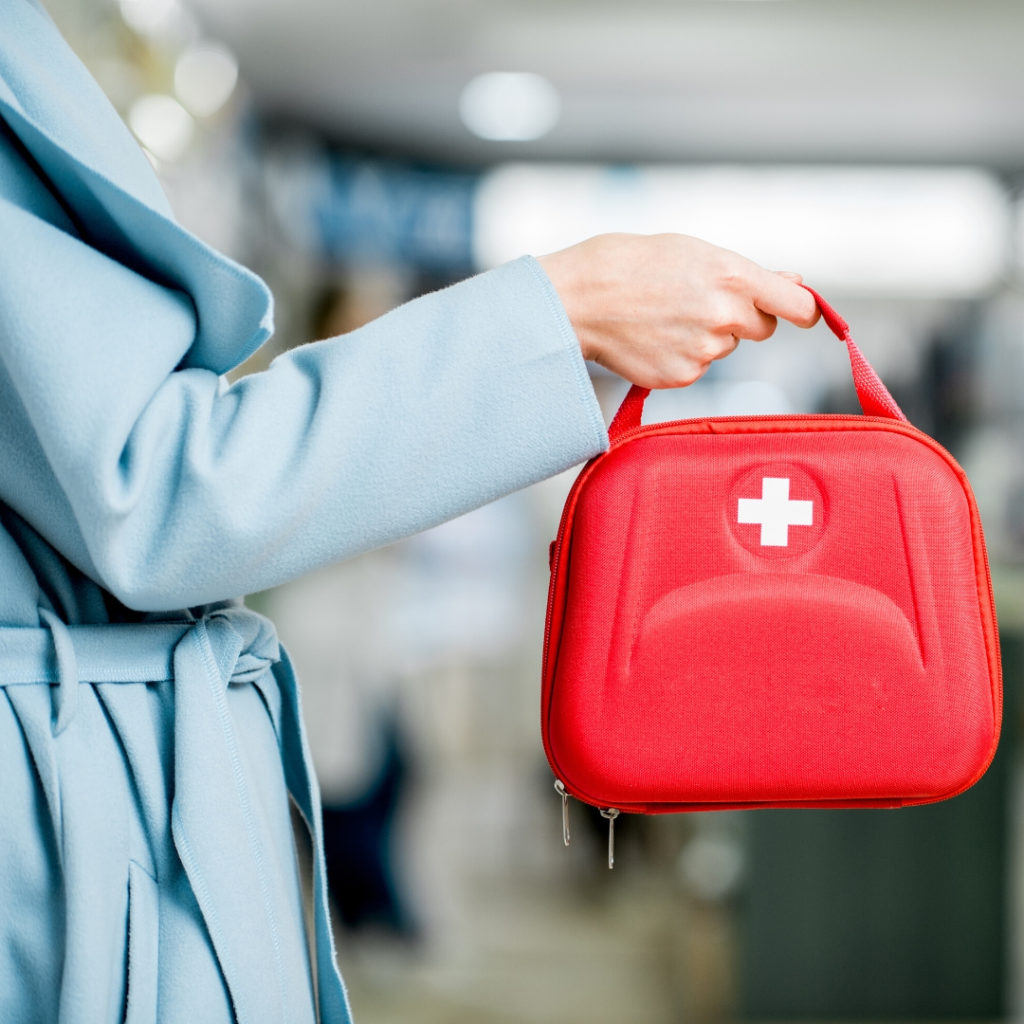 As Moms, we make sure our diaper bags and purses have every last thing any little one could need for any given situation. Hungry? Baggie of Cheerios. Need a bandaid? Right here. Runny nose? Have a tissue. Ponytail holder? Got it.
As a stylist, a makeup artist, or a hairstylist on set, or even on the red carpet, it's a lot like that as well. You need to be ready for anything! Every good stylist has his or her "never not by my side," style emergency kit to get their clients through any fashion or beauty mishaps.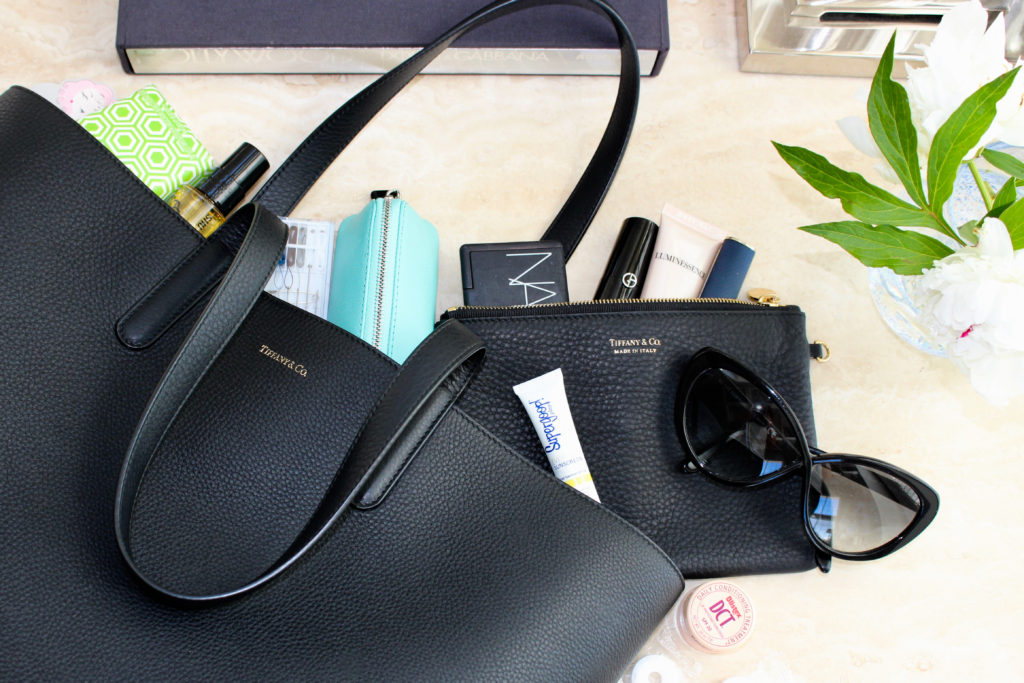 It's always a relief to have what you suddenly need at your fingertips. Because my business often kept me out and about, I made a habit of keeping a touch up kit and whatever else I anticipated needing in my car. If I decided to join clients or friends for dinner after work, I had what I needed to freshen up. Since most of us have jobs and activities that keep us endlessly on the run, I thought I'd share my list with you.
Be your own personal stylist and arm yourself against the unexpected by assembling your problem solving kit. Below is a list of essential items you'll want to have in your arsenal: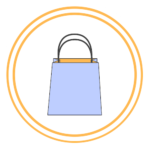 Note: Clicking on the product links below takes you right to them. When making a purchase through these links, a commission is potentially earned by WWTNT at no extra fee to you. But don't worry, I only feature products that I truly value for my readers.
Skin
travel size moisturizer and/or hand cream
travel size deodorant
bandaids (sized for blisters and paper cuts)
Makeup
extra lipstick, mascara, or other cosmetics
eye makeup remover (My mascara seems to migrate beneath my eyes by the end of the day!)
Q-tips (for makeup removing touch ups)
Hair
small hairbrush
ponytail holders
bobby pins
dry shampoo (adds texture to limp hair)
Teeth
floss and/or toothpick (I keep one of these plastic ones in every purse pocket.)
travel size toothbrush and toothpaste
Eyes
extra pair of sunglasses
extra set of contacts and eyedrops (if applicable)
Nails
Medicine
Antacid
Allergy medicine
Pain reliever
Clothing
lint roller
travel size static cling eliminator
double stick fashion tape (closes gap between button holes, keeps straps and fabric of low necklines in place, repairs torn hem)
instant stain remover pen
mini sewing kit with safety pins
Miscellaneous
travel size package of tissues
tampons
small scissors (for cutting tags, wristbands)
bottle of water
small snack (I like to have a Cliff bar on hand.)
mints or gum
cash/change for meters
With these supplies on hand, fashion and beauty emergencies are easily combatted. Fill up a zip closure, chic bag with any or all of the style emergency items above and keep an on-the-go kit in your car or at work.
Do you have anything to add to the list? Let me know in the comments below.
And if you haven't already, subscribe! You'll receive what you need to build a closet full of flattering outfits that fill you with confidence and make you shine.