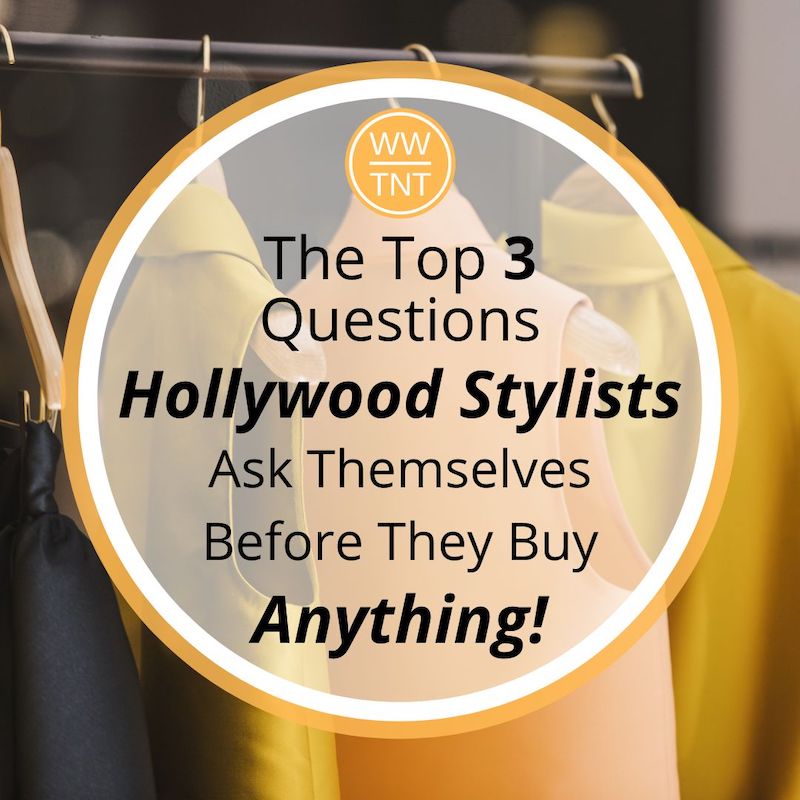 Do you want to dress with confidence, but you don't know how? And do you keep wasting money on the wrong clothes… Only to end up with a closet full of nothing to wear? Then you need to ask these 3 questions! I've created a FREE video that teaches you the the top three questions Hollywood stylists ask themselves before…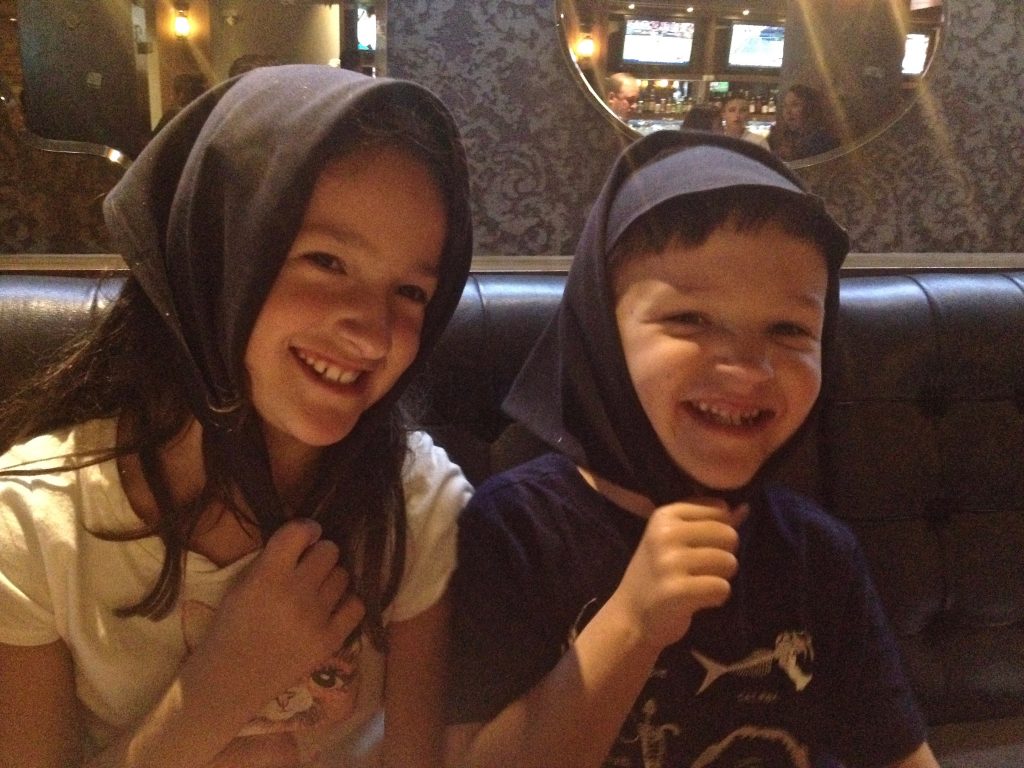 "What would the neighbors think?" my mother used to scold as my sisters and I were doing something bound to embarrass ourselves or, more specifically, her (every mother has been there).  The correct answer may have been "who cares?".  I felt a responsibility to take this one seriously because I was the anxiety-ridden, oldest child….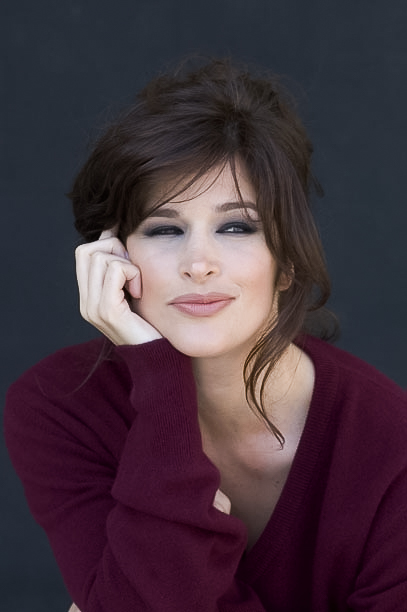 Hi, I'm Erin Ross. I spent over 20 years in Hollywood as a professional stylist and personal shopper, building the wardrobes of A-list movie stars, musicians, and more. I worked with the fashion houses of Giorgio Armani, Gucci, Valentino, Ralph Lauren, Dolce & Gabbana, Prada, and many others on Rodeo Drive. I'll teach you how to become your own personal stylist by showing you how to Discover Your Signature Style,correctly Edit Your Closet, and skillfully Shop Like a Stylist so you can build a wardrobe that fills you with confidence and makes you shine!
Let's make it easy for you:
Subscribe now and receive a once a month newsletter linking you to anything new that's been added. Visit only what interests you!