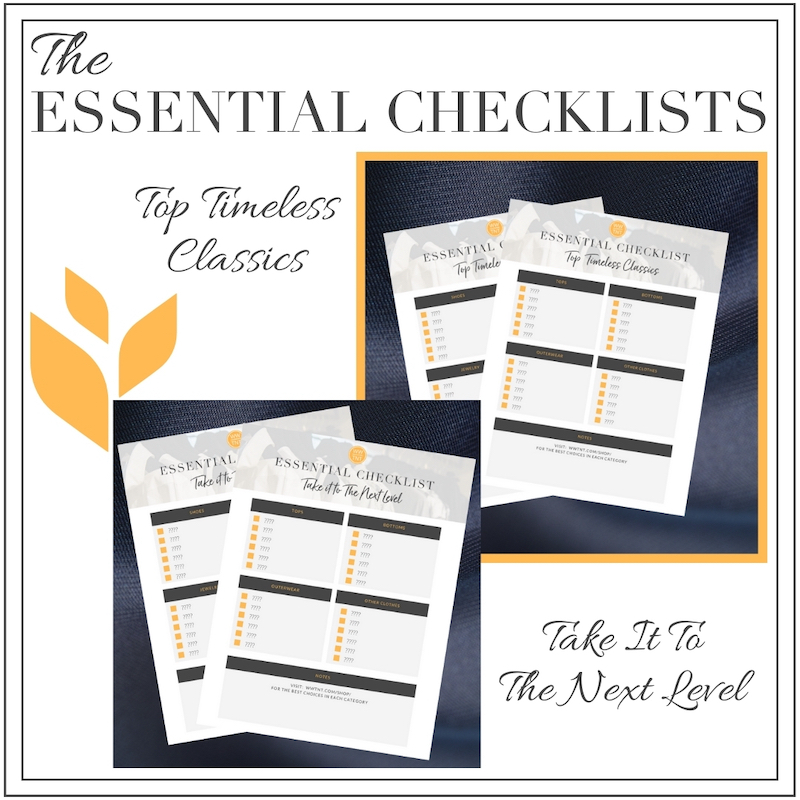 Welcome To The Essential Checklist Series! Whether you're shopping for basics or looking to level up, these lists will be your guide! Over the next two months, a Top Timeless Classics category will be released each week! There will be shopping links for each itemized suggestion, as well as new merchandise added to the WWTNT…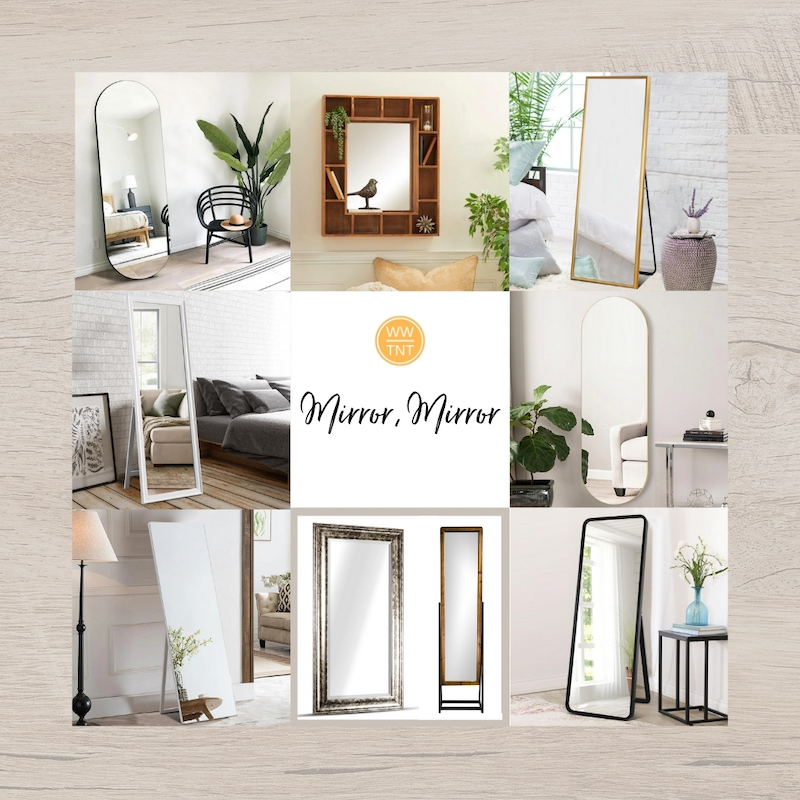 Don't even think about walking out of the house without first checking in with your full length mirror! Believe it or not, all mirrors aren't created equal. It's time to retire that cheap, over-the-door, dorm room model and find something more deserving of your reflection! But quality mirrors can be as expensive as some furniture….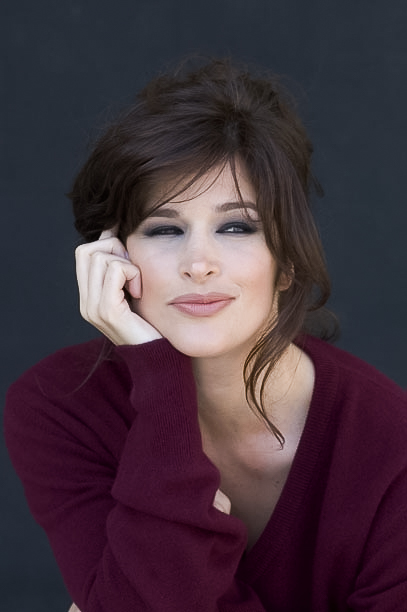 Hi, I'm Erin Ross and I was a Hollywood stylist and personal shopper for 20 years, dressing A-list movie stars, musicians, and more. I worked with the fashion houses of Giorgio Armani, Gucci, Valentino, Ralph Lauren, Dolce & Gabbana, Prada, and many others on Rodeo Drive. I teach women how to discover their style, edit their closets, and shop like a stylist so they can build wardrobes that fill them with confidence and make them shine.
Let's make it easy for you:
Subscribe now and receive a once a month newsletter linking you to anything new that's been added. Visit only what interests you!